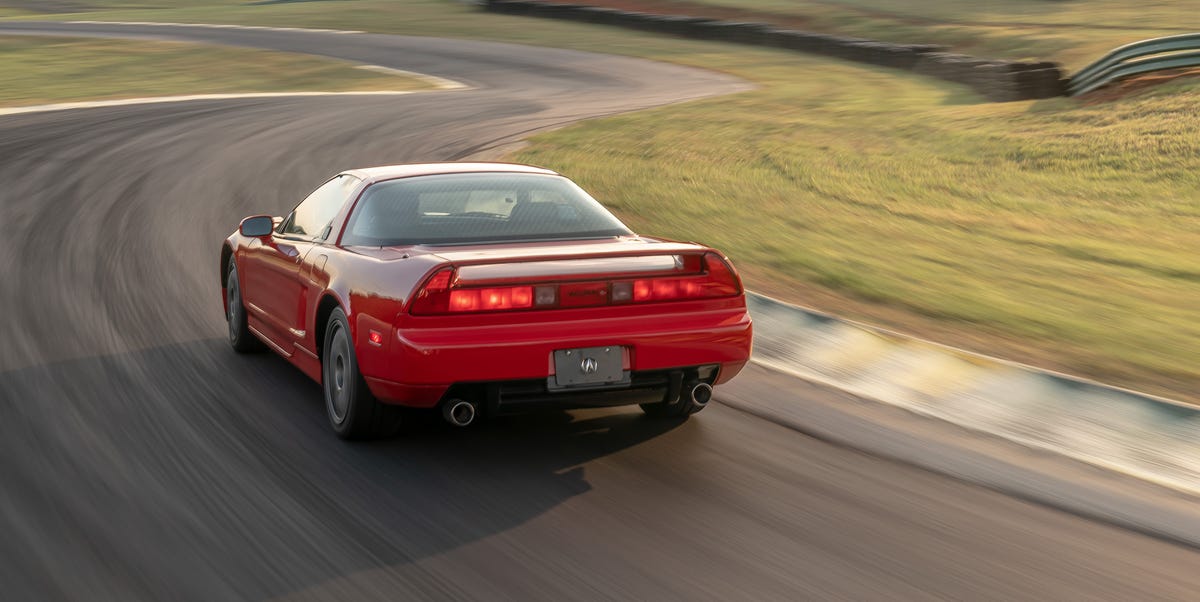 We're excited to announce that we're running another Lightning Lap-inspired track day at our favorite track, Virginia International Raceway, in its best and most challenging, 4.1-mile Grand Course configuration.
We've been doing annual pilgrimages there since 2006 to run our
Lightning Lap track shootout of the year's hottest performance cars (and sometimes SUVs). We've now run 315 production vehicles, the most recent 17 of which we'll be publishing in early February.
In case you can't tell, our love of VIR's Grand Course is infectious, and we want to not only tell you of its spectacularism but also show you. That's why we've organized another track day that's happening on Wednesday, May 10th. We've heard your feedback; our previous two events came together with insufficient lead time to plan the trek, and the requirement for significant previous track experience disqualified a number of interested folks. That's why we've added a new category of drivers this time around that will be done in a lead-follow format and is open to anyone. Trust us, you'll want someone to follow the first time around Grand.
Really, you don't even need a vehicle to drive, as on-site shop and driving instruction Kaizen Autosport, who is our partner in organizing this event will rent you various options ranging from a BMW M240i to a Porsche Cayman GT4 Clubsport.
Unlike last time, the May 10th date will be 100-percent devoted to the Lightning Lap track day, rather than integrate with a larger track-day weekend. But as at our previous two track days, cars for the experienced run groups will be segmented into the same LL1 through LL5 price categories we use for Lightning Lap, and there will be three 30-minute practice sessions in the morning and two 30-minute timed sessions in the afternoon where you'll be gunning for the class win.
Go here for more details and to sign up. For 10 percent off the $795 entry fee, use code CDVIP2023.
We're always counting down to our next VIR visit. See you there!
This content is imported from OpenWeb. You may be able to find the same content in another format, or you may be able to find more information, at their web site.